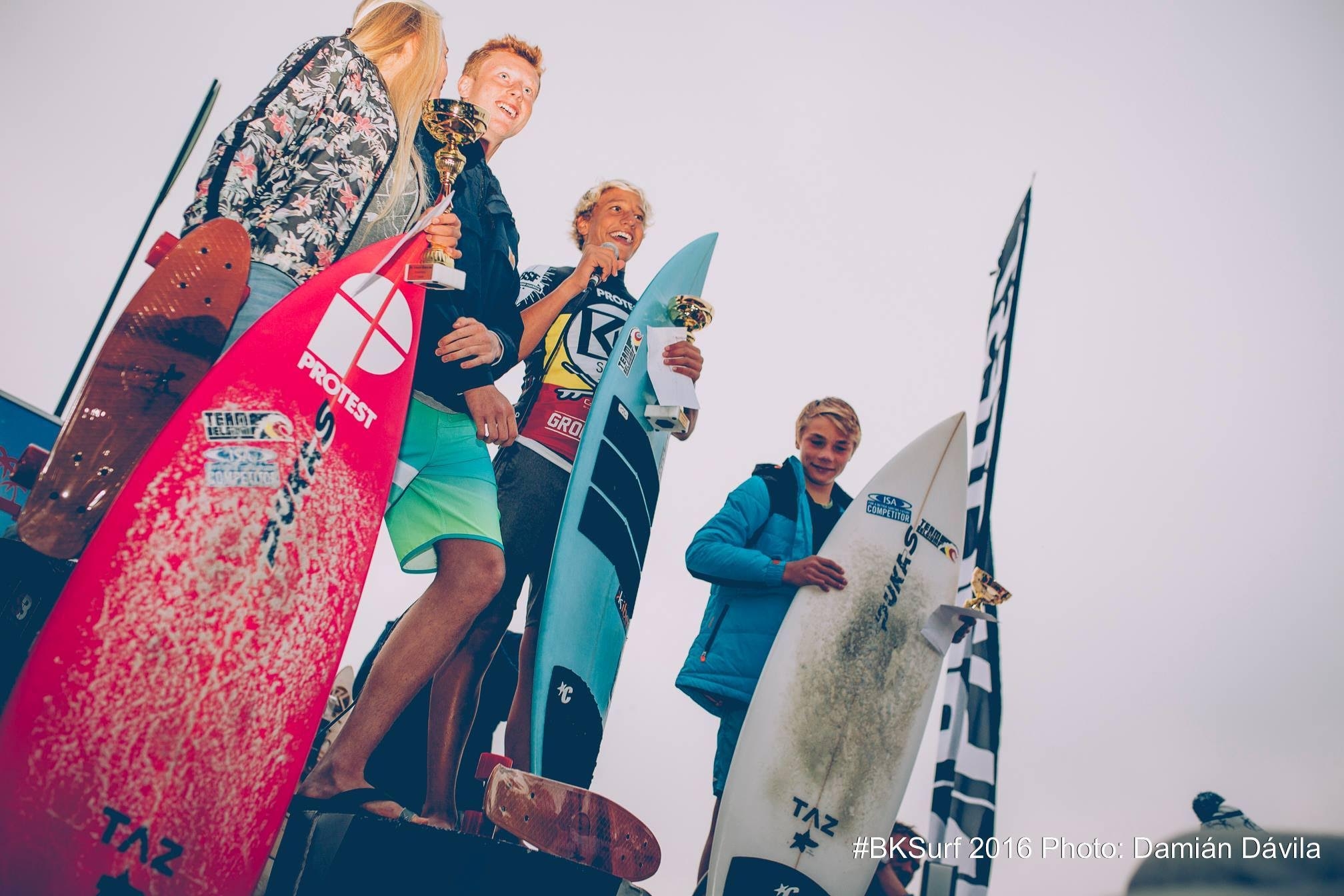 Group surf lesson
Transport to and from our meeting point or Hostel
Surf board & wetsuit
Certified instructor
Insurance
(min 2 people - 50€ for 1 person private lesson)
ONE DAY SURF EXPERIENCE
Come to the meeting point 15 minutes prior and enjoy the experience! We have surf classes every day all year round! We will make you stand up, our surf classes are adequate for all levels of ability and age.
The meeting point downtown for the surf lessons is at the Praça Carlos Alberto, unless we have arranged to come and pick you up at your hotel (for groups of 3 or more).
Usually we will pick you up at 10am, but it depends a bit on weather and sea conditions.
Contact us through our website, via email, and our prefered way: WhatsApp and wewill arrange everything for you.
Group surf lesson
Transport to and from our meeting point or Hostel
Surf board & wetsuit
Certified instructor
Insurance
(min 2 people - 60€ for 1 person private lesson)
BEGINNER & INTERMEDIATE SURF LESSONS
We offer a fun and safe experience, which will be having you wanting to come back for more! Working closely with our experienced instructors we guarantee that you will be able to stand up and surf small white water waves all by yourself.
- In association with Kiber Surf Shop
Group Private
• Single - 20€ • Single - 35€
• 5-Pack - 65€ • 5 Pack - 150€
• 10-Pack - 115€